The preview viewer have been updated.
Video Viewer
The video image can be flipped and/or flopped.
The playback speed can be changed.
| Shortcuts | |
| --- | --- |
| x | flop (mirror X-axis) |
| y | flip (mirror Y-axis) |
| k | pause / play |

ToDo:
frame by frame control (left/right arrow key) NOT STARTED
Sphere Viewer
Added exposure slider. Click text (left) or exposure icon to reset to 1
Green text indicates that the exposure value has been modified.
The element main will be used to display in the viewer. Works for panoramic images and videos.

ToDo:
video controls for videos NOT STARTED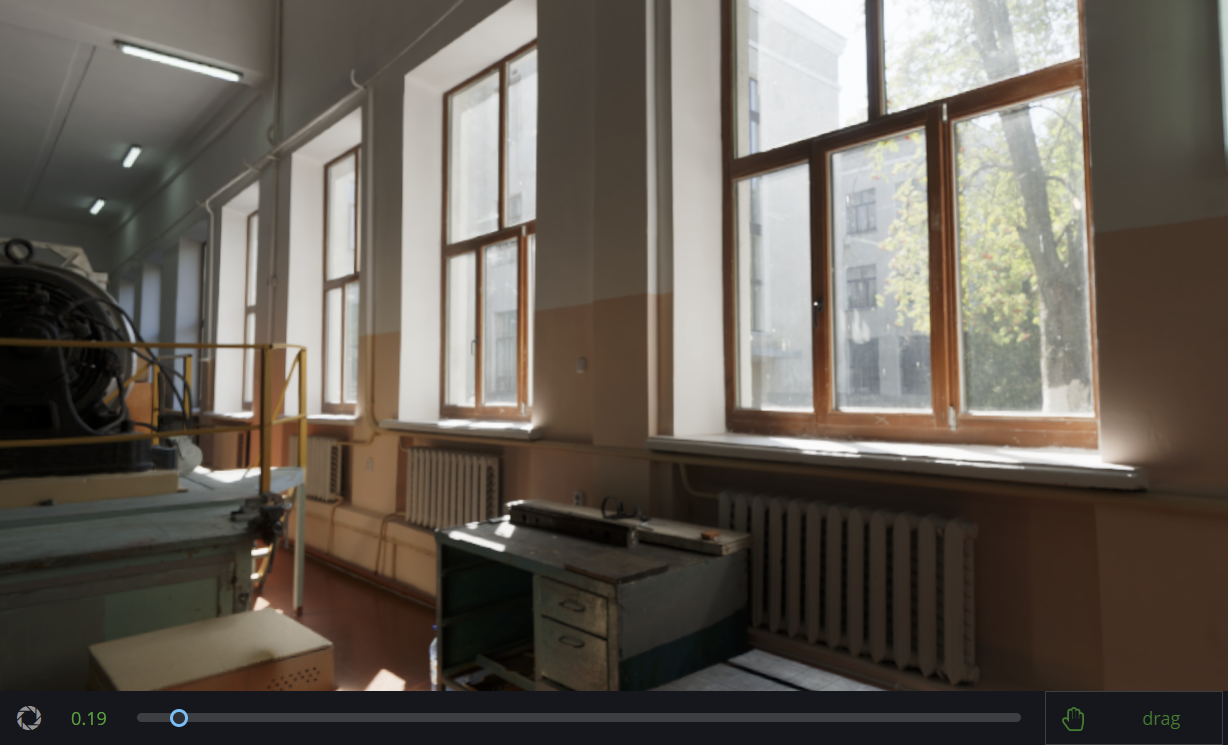 3D viewer
A 3D viewer has been added to display low-resolution (aka. game-ready) 3D models.
For more information check out the page: [beta] 3D Assets

The grid can be dis/enabled by the icon in the bottom left corner.

Take a screenshot of the current viewport, to set a new element thumbnail.
Click the screenshot button in the bottom right corner of the 3D viewer.
There are three display options: textured / metalness-roughness / wireframe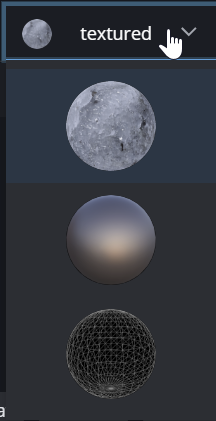 The preview HDR can be changed